Randolph College Science Festival
The Randolph College Society of Physics Students and Education Department would like to invite everyone to our new and exciting Science Festival!!!
Dining Options
Main Grounds Coffee Shop is open 11am – 8pm Saturday and 11am – 4pm Sunday, selling sandwiches, snack and coffee items. Student Center, 14 on campus map.

Cheatham Dining Hall is open to the public for all-you-can-eat brunch (11 am until 1:30 pm) and dinner (5 pm until 7 pm). Brunch cost is $6 for guests an

d $3 for children (Children are ages 3-12 under 3 free)

; dinner is $7 for guests and $4 for children.

Cheatham, 3 on campus map.
The Skeller is not open; instead, Main Grounds and the Dining hall will have plenty of food.
Randolph College Campus Map: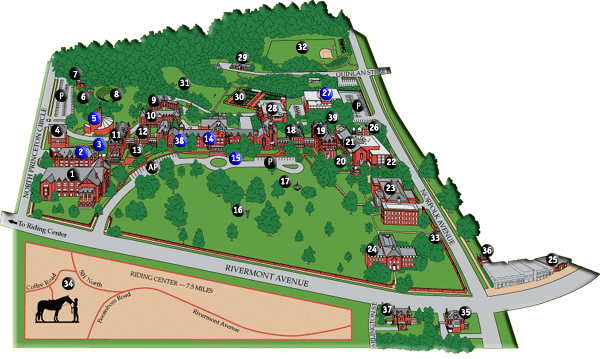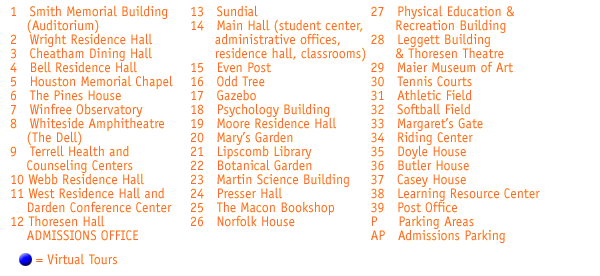 Return to Science Festival Website
This page and all contents designed, maintained and copyright by Kacey Meaker. Last updated 10/24/2017